June 16th is Garbage Man Appreciation Week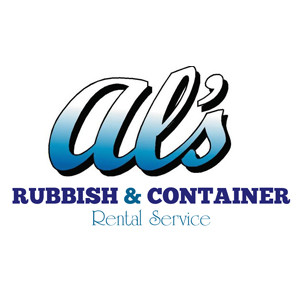 June 16th – Garbage Man Appreciation Week!
We at Al's Rubbish, as well as the people who provide garbage or junk removal service on a regular basis everywhere, work very hard to provide you the most prompt and efficient service possible. Just try and imagine a world without hard working garbage men there to remove your unsightly trash – what a nightmare! So please join us in saluting our typically unsung friends and colleagues for Garbage Man Appreciation Week this year.
More details here (please Like them and leave a comment!):
https://www.facebook.com/GarbageManDay
https://www.facebook.com/alsrubbish?fref=nf
Categorized Under: News
Tags:
Al's Rubbish & Container Service
6 reviews
77 Providence Rd
Sutton, MA 01590

(508) 865-4193
Current Pricing
Service Towns
Dumpster Dimensions

10 Yard:  12' long x 8' wide x 3' high
15 Yard:  13' long x 8' wide x 4' high
20 Yard:  14' long x 8' wide x 6' high
25 Yard:  17' long x 8' wide x 6' high
Please note: We do NOT accept any amount of yard waste per dumpster; please CALL for yard waste pricing.
Residential Weekly Rubbish Removal

Al's Rubbish now offers Weekly Rubbish Removal in the towns of Webster, Oxford, Sutton, and Millbury. We now accept ACH Payments for weekly pickups.
CALL 508-865-4193 For Our Rates.
Recycle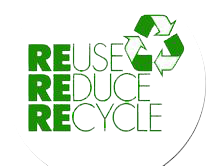 We Recycle 95% of All Salvageable Items