Weekly Rubbish Removal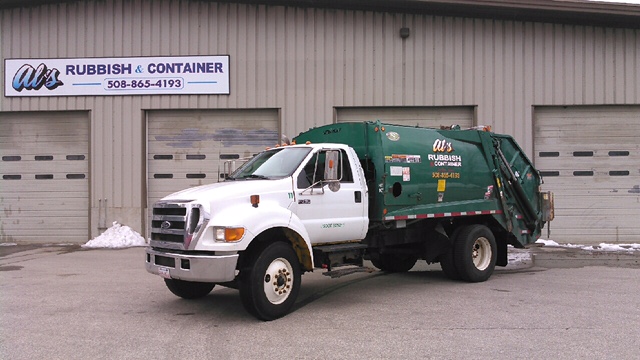 We offer weekly rubbish removal from your residence. Please contact us for more information.
If you weekly pick up falls on any of the following days, we will pick up the following business day:
HOLIDAYS: New Years Day | Memorial Day | Fourth of July | Labor Day | Thanksgiving | Christmas
BINS – Bins must be out and curbside by 7 AM for Weekly Customers
WE WILL NOT return to pick up any bins NOT Outside by 7AM. Pick Up Will Occur the Next Week
Current Pricing
Service Towns
Dumpster Dimensions

10 Yard:  12' long x 8' wide x 3' high
15 Yard:  13' long x 8' wide x 4' high
20 Yard:  14' long x 8' wide x 6' high
25 Yard:  17' long x 8' wide x 6' high
Please note: We do NOT accept any amount of yard waste per dumpster; please CALL for yard waste pricing.
Residential Weekly Rubbish Removal

Al's Rubbish Now Offers Weekly Rubbish Removal in the Towns of Sutton and Oxford.
CALL 508-865-4193 For Our Rates
Recycle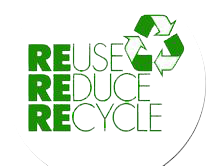 We Recycle 95% of All Salvageable Items