Winter Announcement – January 26th storm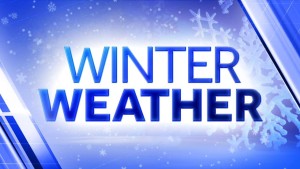 TUESDAY WEEKLY RUBBISH CUSTOMERS
TOWNS OF OXFORD, DUDLEY AND WEBSTER
A voice mail message was left monday 1/26, if you can put trash bins out monday, please do so. We will make every effort to grab it today 1/26.
If not then expect pick ups no later than thursday morning.
There will be no weekly rubbish pick ups tomorrow 1/27/15 due to the blizzard, all picks ups will be done wednesday afternoon or thursday morning, depending on road conditions.
We are sorry for any inconvenience this may have caused you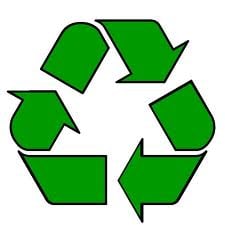 Al's Rubbish & Container Service
9 reviews
556 Central Tpke
Sutton, MA 01590

Current Pricing
Service Towns
Dumpster Dimensions

10 Yard:  12' long x 8' wide x 3' high
15 Yard:  13' long x 8' wide x 4' high
20 Yard:  14' long x 8' wide x 6' high
25 Yard:  17' long x 8' wide x 6' high
Please note: We do NOT accept any amount of yard waste per dumpster; please CALL for yard waste pricing.
Residential Weekly Rubbish Removal

Al's Rubbish now offers Weekly Rubbish Removal in the towns of Webster, Oxford, Sutton, and Millbury. We now accept ACH Payments for weekly pickups.
CALL 508-865-4193 For Our Rates.
Recycle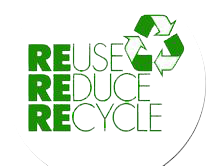 We Recycle 95% of All Salvageable Items