Winter Announcement – Wednesday 01/28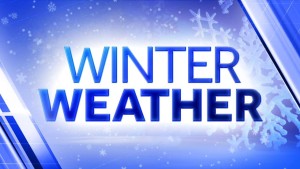 Wednesday 1/28/15 – After reviewing main road conditions and many impassable side road in Central Mass we will not be sending our trucks out today to allow the road crews extra time for clean up and sanding. We hope to resume business at 7 AM Thursday 1/29/15. Again we apologize for any inconvenience this may cause you, but we need to keep the safety of our drivers and those on the road a priority.
Categorized Under: News
Tags:
Al's Rubbish & Container Service
6 reviews
77 Providence Rd
Sutton, MA 01590

(508) 865-4193
Current Pricing
Service Towns
Dumpster Dimensions

10 Yard:  12' long x 8' wide x 3' high
15 Yard:  13' long x 8' wide x 4' high
20 Yard:  14' long x 8' wide x 6' high
25 Yard:  17' long x 8' wide x 6' high
Please note: We do NOT accept any amount of yard waste per dumpster; please CALL for yard waste pricing.
Residential Weekly Rubbish Removal

Al's Rubbish now offers Weekly Rubbish Removal in the towns of Webster, Oxford, Sutton, and Millbury. We now accept ACH Payments for weekly pickups.
CALL 508-865-4193 For Our Rates.
Recycle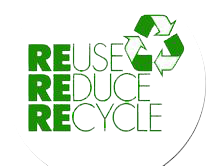 We Recycle 95% of All Salvageable Items